State Agency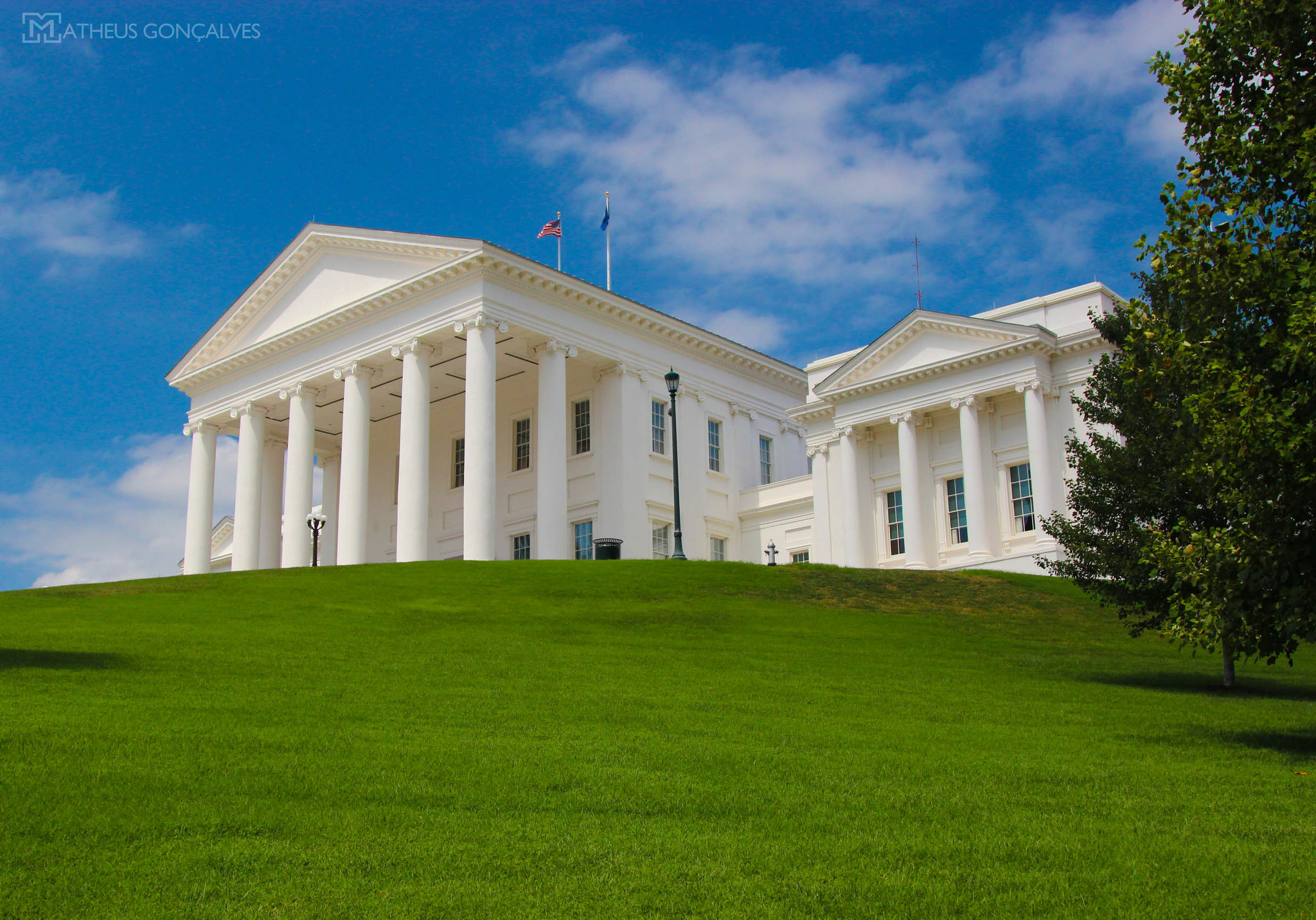 ---


State Agencies and Access Databases?



We've been building Access Databases for state agencies for 25 years. We started with the Virginia Library and the Virginia State lottery. One was a catalog database of rare books and the for the Lotter we built a number of databases including one to track which numbers had been historically drawn.

Thank you Wikipedia:
A government or state agency, sometimes an appointed commission, is a permanent or semi-permanent organization in the machinery of government that is responsible for the oversight and administration of specific functions, such as an administration. There is a notable variety of agency types. Although usage differs, a government agency is normally distinct both from a department or ministry, and other types of public body established by government. The functions of an agency are normally executive in character, since different types of organizations (such as commissions) are most often constituted in an advisory role—this distinction is often blurred in practice however, it is not allowed.

Our sister company: Data-Bolt.com PHP and MySQL developers and programmers for web applications: Data-blade.com

Specifc Access database expert solutions are here

We also build Access databases in Los Angeles California

>We also build Access databases in Houston Texas

Thank you Photographer for great picture!!!