Training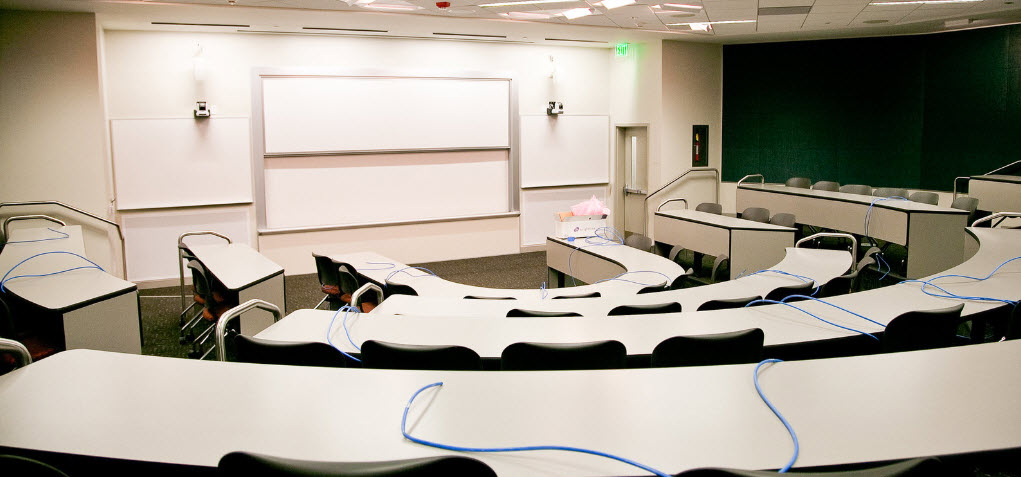 ---
We provide training in Microsoft Access. We prefer to provide advanced training in query, report and form development including classes in VBA. But we are able to provide training at all levels.

Jack Jaeger is a former MCT (Microsoft Certified Trainer) and while working for IBM and General Electric, provided training classes to Baltimore Gas and Electric, Prince William County and more.

Our training is typically at your facility using your materials. But if you'd like us to structure a training class, we can.

We also provide mentorship. This is a one on one training arrangement, usually held over several sessions of 1 to 2 hours. You tell us what you want to accomplish, and we'll coach you to develop your database.