Nashville, Tennessee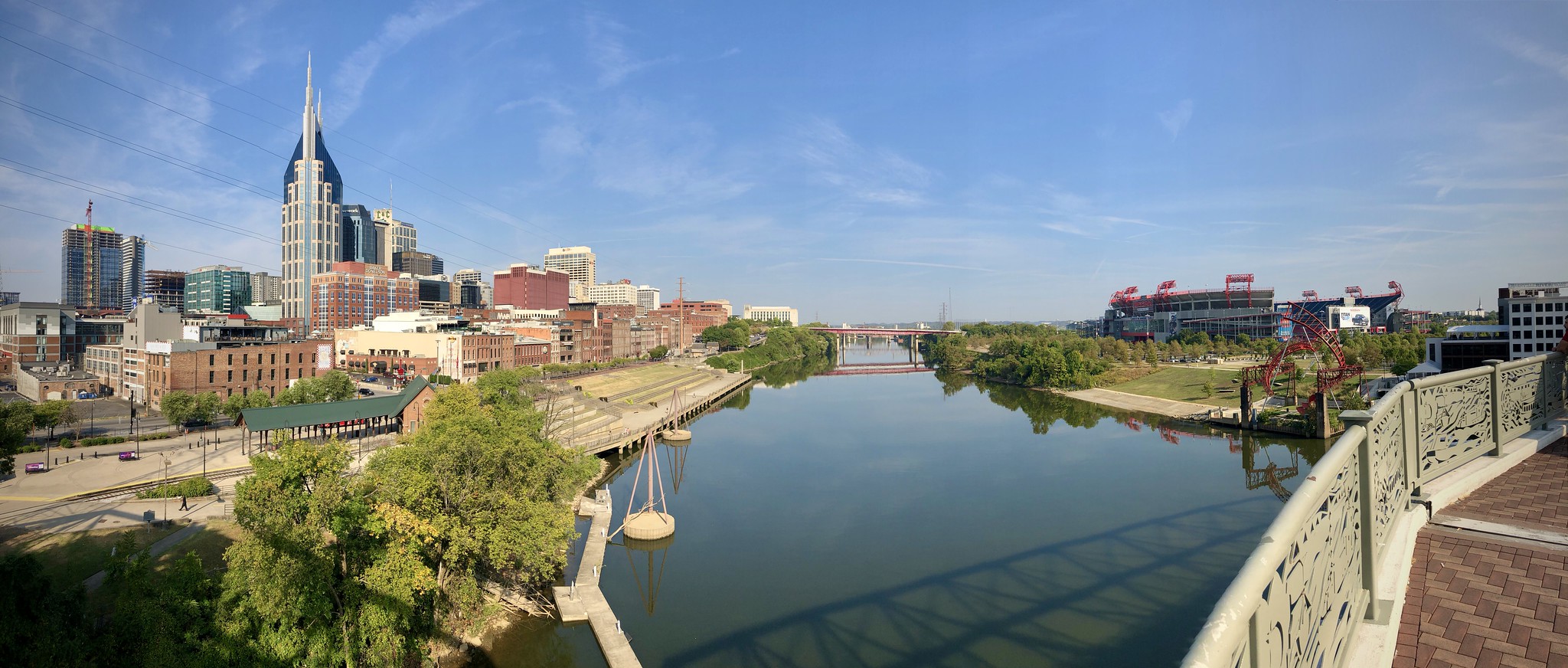 ---


In Nashville we build and support databases for CSI Medical, Manning Material and Williamson Medical Center. We often come on site to perform these database services. We can also work remotely when desired.

Thank you Wikipedia:
Since 1963, Nashville has had a consolidated city-county government, which includes six smaller municipalities in a two-tier system. The city is governed by a mayor, a vice-mayor, and a 40-member Metropolitan Council; 35 of the members are elected from single-member districts, while the other five are elected at-large. Reflecting the city's position in state government, Nashville is home to the Tennessee Supreme Court's courthouse for Middle Tennessee. According to 2016 estimates from the U.S. Census Bureau, the total consolidated city-county population stood at 684,410.

Our sister company: Data-Bolt.com PHP and MySQL developers and programmers for web applications: Data-blade.com

Specifc Access database expert solutions are here

We also build Access databases in Los Angeles California

>We also build Access databases in Houston Texas

Thank you Photographer for great picture!!!