Dallas, Texas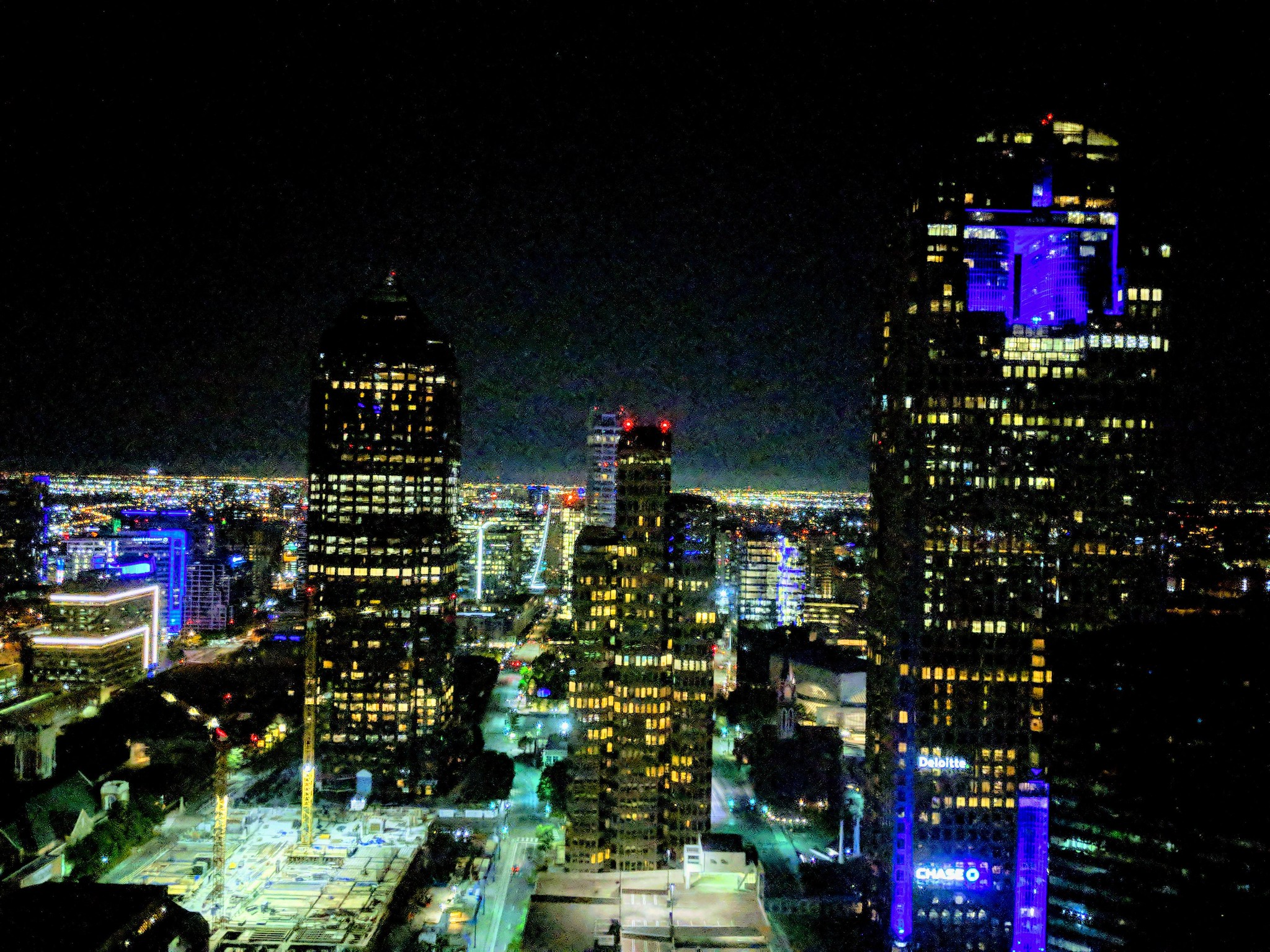 ---


We Love Dallas!



We began Data Control building databases for Pepsi Bottling Group. The manager of the Mesquite, TX plant, outside of Dallas took one of our first Access databases and had us improve it to become the database that Pepsi Bottling Group used to track plant efficiency. We worked at the Mesquite plant with the manager.

Since then we've worked with a variety of clients in both Dallas and Houston, TX. We'd love to work with you as well.

Thank you Wikipedia:
Dallas and nearby Fort Worth were initially developed due to the construction of major railroad lines through the area allowing access to cotton, cattle and later oil in North and East Texas. The construction of the Interstate Highway System reinforced Dallas's prominence as a transportation hub, with four major interstate highways converging in the city and a fifth interstate loop around it. Dallas then developed as a strong industrial and financial center and a major inland port, due to the convergence of major railroad lines, interstate highways and the construction of Dallas/Fort Worth International Airport, one of the largest and busiest airports in the world. In addition, Dallas has DART (Dallas Area Rapid Transit) with different colored train lines that transport throughout the metroplex.

Our sister company: Data-Bolt.com PHP and MySQL developers and programmers for web applications: Data-blade.com

Specifc Access database expert solutions are here

We also build Access databases in Los Angeles California

>We also build Access databases in Houston Texas

Thank you Photographer for great picture!!!