Atlanta, Georgia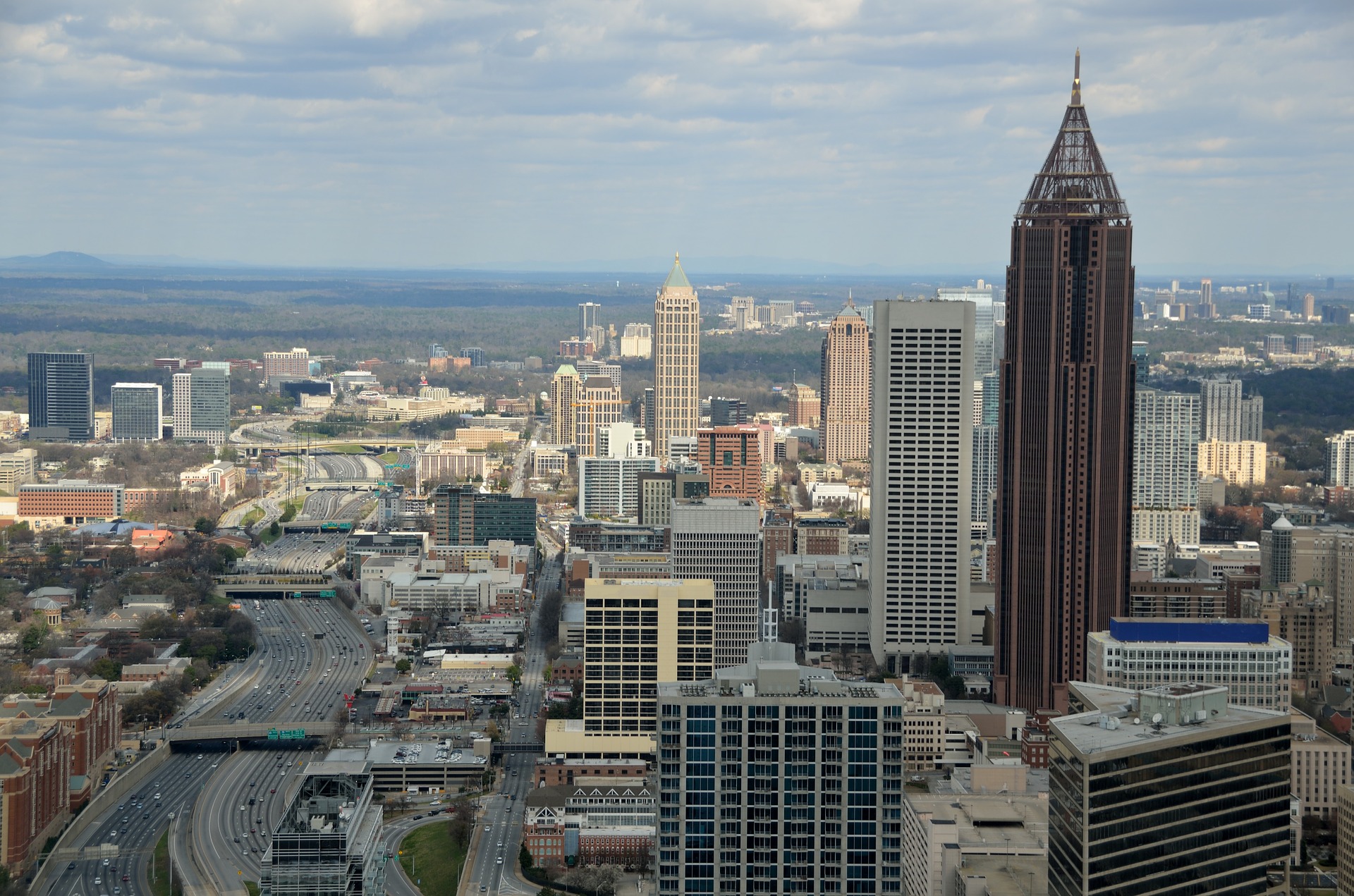 ---




We Love Atlanta!



We have built and modified complex Access databases in Atlanta. The databases use VBA Code, naming conventions on database objects, client/server interface and data files and more 'best practices' for our clients.



We have implemented and further modified an Access database for Pepsi Global Concentrate Solutions in Atlanta. This database was originally built for the Carlisle Pennsylvania location of Pepsi. The Atlanta facility wanted a copy and to further modify that copy.

Thank you Wikipedia:
Atlanta was originally founded as the terminus of a major state-sponsored railroad. With rapid expansion, however, it soon became the convergence point among multiple railroads, spurring its rapid growth. The city's name derives from that of the Western and Atlantic Railroad's local depot, signifying the town's growing reputation as a transportation hub.[15] During the American Civil War, the city was almost entirely burned to the ground in General William T. Sherman's famous March to the Sea. However, the city rose from its ashes and quickly became a national center of commerce and the unofficial capital of the "New South". During the 1950s and 1960s, Atlanta became a major organizing center of the civil rights movement, with Dr. Martin Luther King Jr., Ralph David Abernathy, and many other locals playing major roles in the movement's leadership.[16] During the modern era, Atlanta has attained international prominence as a major air transportation hub, with Hartsfield–Jackson Atlanta International Airport being the world's busiest airport by passenger traffic since 1998

Our sister company: Data-Bolt.com PHP and MySQL developers and programmers for web applications: Data-blade.com

Specifc Access database expert solutions are here

We also build Access databases in Los Angeles California

>We also build Access databases in Houston Texas

Thank you Photographer for great picture!!!