Orlando, Florida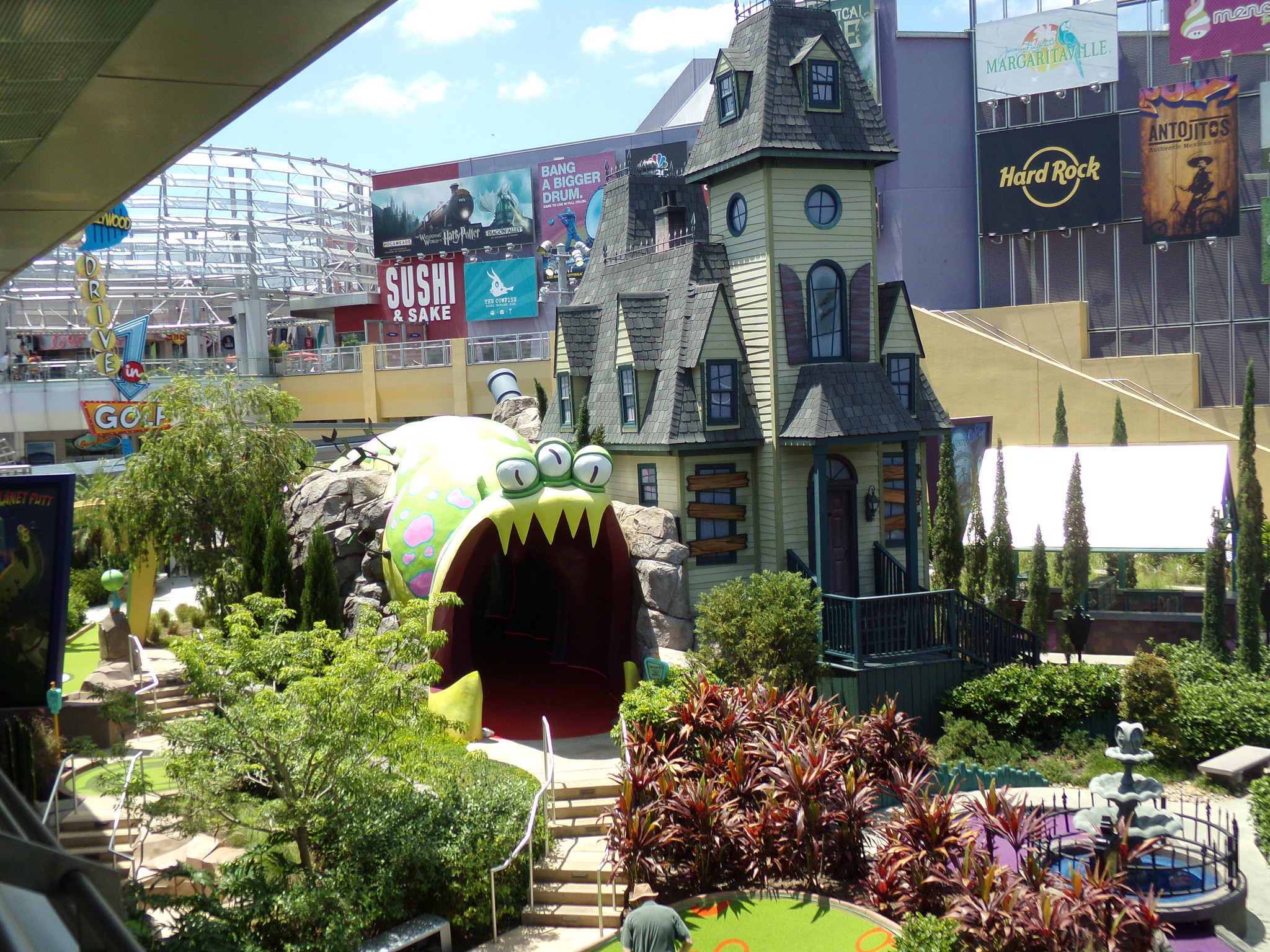 ---


We love Orlando!



We build and program Access Databases in Orlando. Our clients include Selma Cookies (a vendor to Disney) and Advanced Communications (a vendor to Verizon and AT&T). Both of these clients need Access Database Experts to work on their Complex Access database. They provide us a punchlist of database changes and we complete these changes; billing them on an hourly basis.

Thank you Wikipedia:
The City of Orlando is nicknamed "The City Beautiful," and its symbol is the fountain at Lake Eola. Orlando is also known as "The Theme Park Capital of the World" and in 2016 its tourist attractions and events drew more than 68 million visitors. The Orlando International Airport (MCO) is the thirteenth-busiest airport in the United States and the 29th-busiest in the world. As one of the world's most visited tourist destinations, Orlando's famous attractions form the backbone of its tourism industry: Walt Disney World, located approximately 21 miles (34 km) southwest of Downtown Orlando in Bay Lake, opened by the Walt Disney Company in 1971; the Universal Orlando Resort, opened in 1999 as a major expansion of Universal Studios Florida. With the exception of Walt Disney World, most major attractions are located along International Drive. The city is also one of the busiest American cities for conferences and conventions; the Orange County Convention Center is the second-largest convention facility in the United States.

Our sister company: Data-Bolt.com PHP and MySQL developers and programmers for web applications: Data-blade.com

Specifc Access database expert solutions are here

We also build Access databases in Los Angeles California

>We also build Access databases in Houston Texas

Thank you Photographer for great picture!!!