Orlando, Florida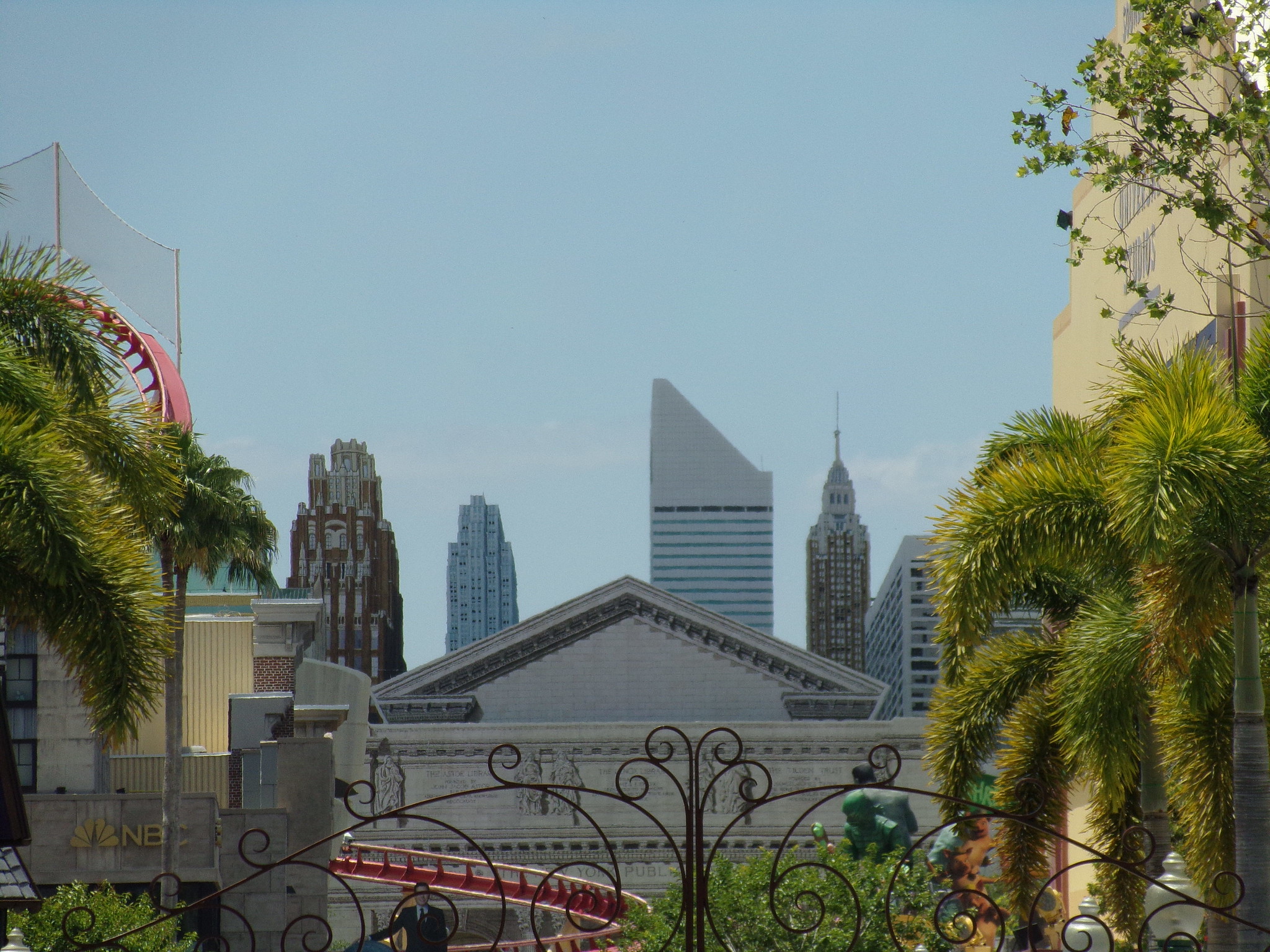 ---


Advanced Communications in Orlando (and the panhandle) contacted us to make changes to their Access Database. They had a legacy .adp file and need modifications. This database was heavy on VBA code, stored procedure calls and ADO connections. They needed a Microsoft Access Database expert and consultant that could step behind the previous developer.



After completing these changes, we then upgraded them out of the .adp file and into a current version of SQL Server connected to Access 365.

Thank you Wikipedia:
Orlando is a city in the U.S. state of Florida and the county seat of Orange County. Located in Central Florida, it is the center of the Orlando metropolitan area, which had a population of 2,387,138, according to U.S. Census Bureau figures released in March 2016, making it the 24th-largest metropolitan area in the United States, the sixth-largest metropolitan area in the Southern United States, and the third-largest metropolitan area in Florida. As of 2015, Orlando had an estimated city-proper population of 270,934, making it the 73rd-largest city in the United States, the fourth-largest city in Florida, and the state's largest inland city.

Our sister company: Data-Bolt.com PHP and MySQL developers and programmers for web applications: Data-blade.com

Specifc Access database expert solutions are here

We also build Access databases in Los Angeles California

>We also build Access databases in Houston Texas

Thank you Photographer for great picture!!!