Virginia Beach, Virginia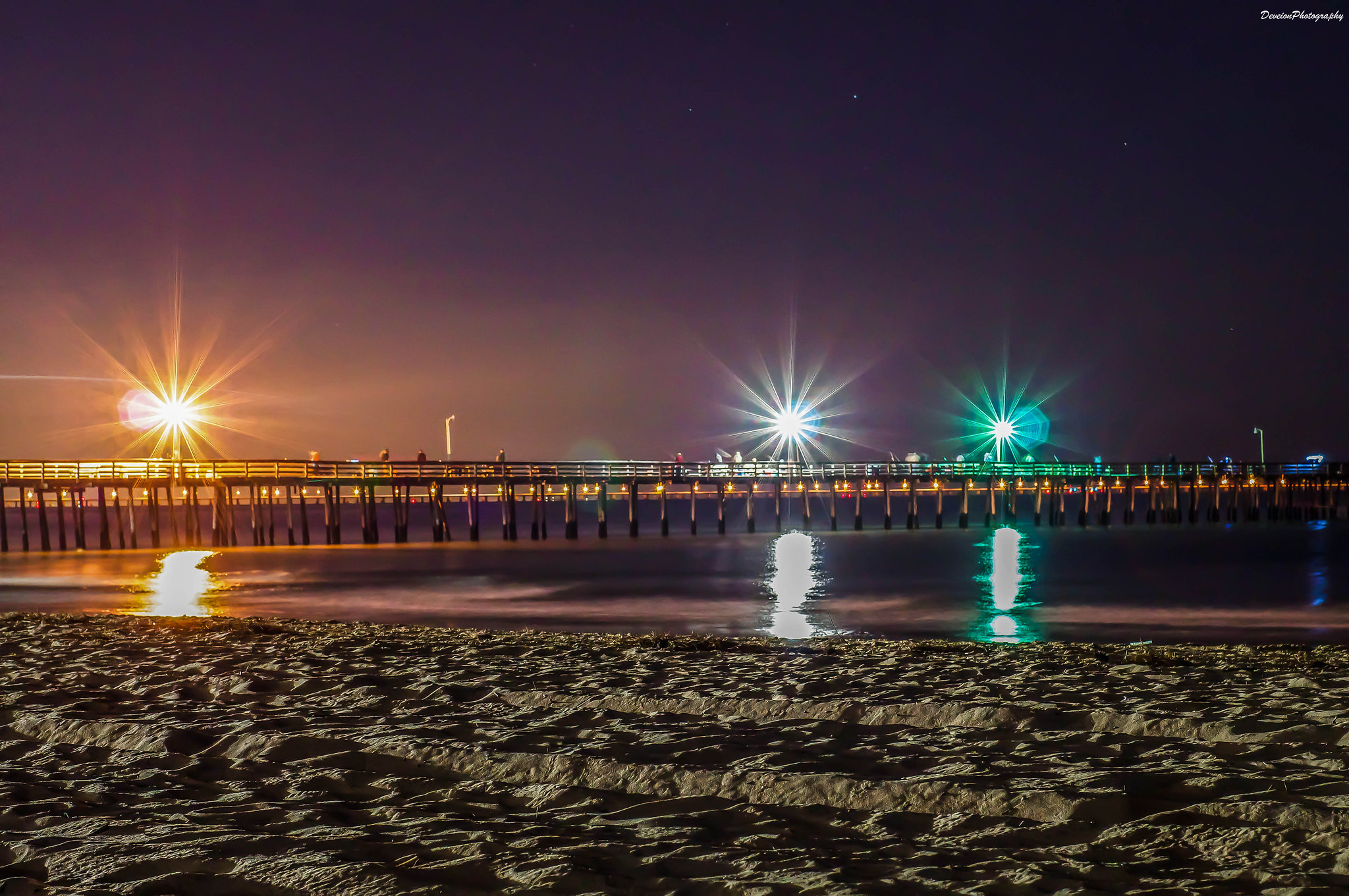 ---


We love Virginia Beach!

In addition to supporting Access databases locally for our clients in Virginia Beach, we remotely support complex Access databases (that often require VBA Programming) across the nation

Our clients in VA Beach area inlude the VA Beach Fire Department, Pepsi Bottling, API Services and many more

Thank you Wikipedia:
Virginia Beach is a resort city with miles of beaches and hundreds of hotels, motels, and restaurants along its oceanfront. Every year the city hosts the East Coast Surfing Championships as well as the North American Sand Soccer Championship, a beach soccer tournament. It is also home to several state parks, several long-protected beach areas, three military bases, a number of large corporations, Virginia Wesleyan University and Regent University, the international headquarters and site of the television broadcast studios for Pat Robertson's Christian Broadcasting Network (CBN), Edgar Cayce's Association for Research and Enlightenment, and numerous historic sites. Near the point where the Chesapeake Bay and the Atlantic Ocean meet, Cape Henry was the site of the first landing of the English colonists, who eventually settled in Jamestown, on April 26, 1607.

Our sister company: Data-Bolt.com PHP and MySQL developers and programmers for web applications: Data-blade.com

Specifc Access database expert solutions are here

We also build Access databases in Los Angeles California

>We also build Access databases in Houston Texas

Thank you Photographer for great picture!!!