New York, New York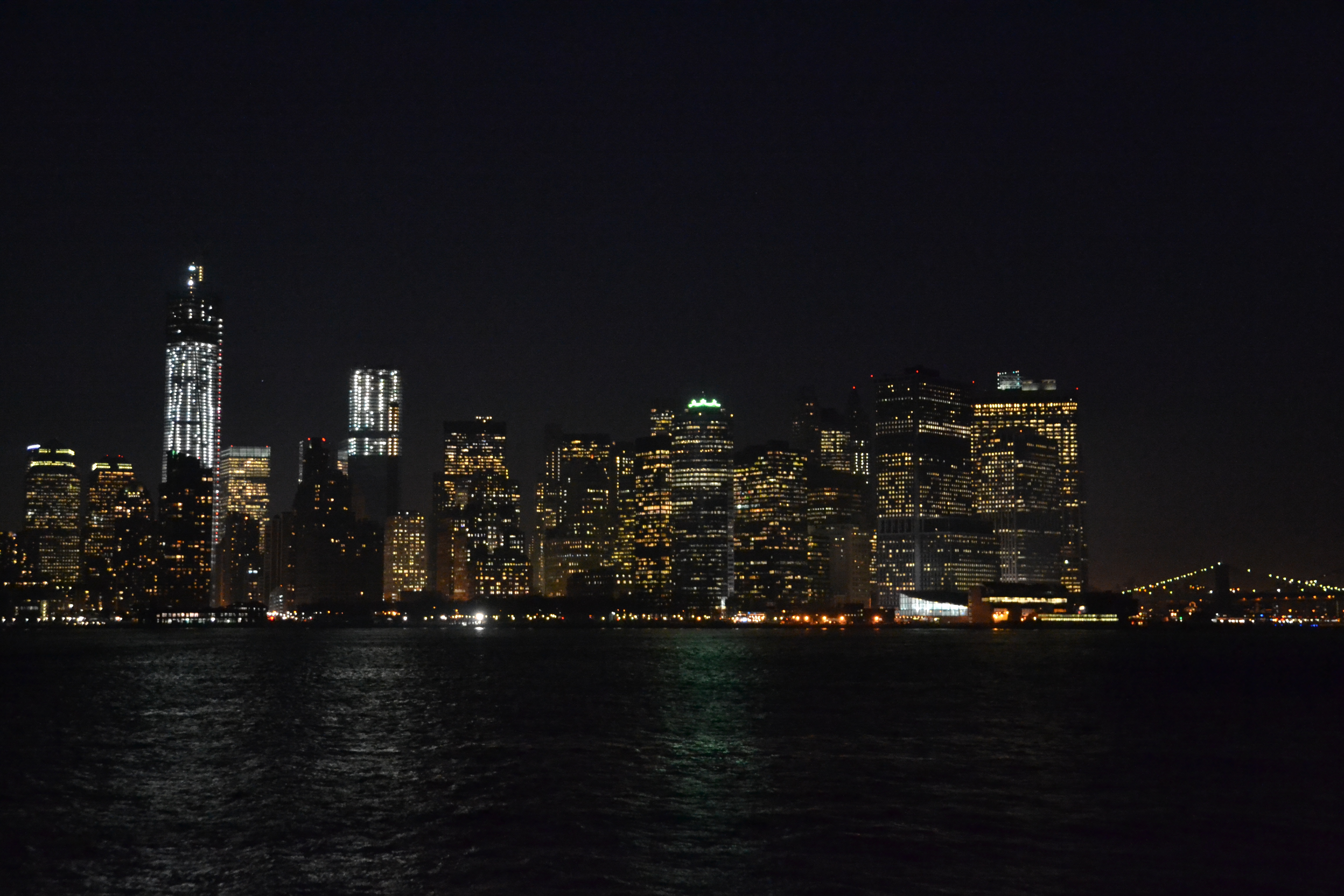 ---




We've developed Access Databases in New York City for the Pepsi Bottling Company (Somers) as well as subcontracting to a variety of clients for ActivSupport (downtown). These are professionally built databases with advanced navigation forms, criterion for reports, and normalized table structure.



We also develop Access Databases for CarMax, the US Navy, the US AirForce, DuPont, the US Army, the US Marines, Simpson Strong Tie, Vulcan Material and many more companies and organizations that have a presence in New York.



We would love to build an Access Database for you as well. We are professional Access Database developers and programmers and consultants.


---
Thank you Wikipedia:
Situated on one of the world's largest natural harbors, New York City consists of five boroughs, each of which is a separate county of the State of New York. The five boroughs – Brooklyn, Queens, Manhattan, The Bronx, and Staten Island – were consolidated into a single city in 1898. The city and its metropolitan area constitute the premier gateway for legal immigration to the United States. As many as 800 languages are spoken in New York, making it the most linguistically diverse city in the world. New York City is home to more than 3.2 million residents born outside the United States, the largest foreign-born population of any city in the world. As of 2019, the New York metropolitan area is estimated to produce a gross metropolitan product (GMP) of US$1.9 trillion.[8] If greater New York City were a sovereign state, it would have the 12th highest GDP in the world. New York is home to the highest number of billionaires of any city in the world.
Our sister company: Data-Bolt.com PHP and MySQL developers and programmers for web applications: Data-blade.com
Specifc Access database expert solutions are here
We also build Access databases in Los Angeles California
>We also build Access databases in Houston Texas
Thank you Photographer for great picture!!!