Miami, Florida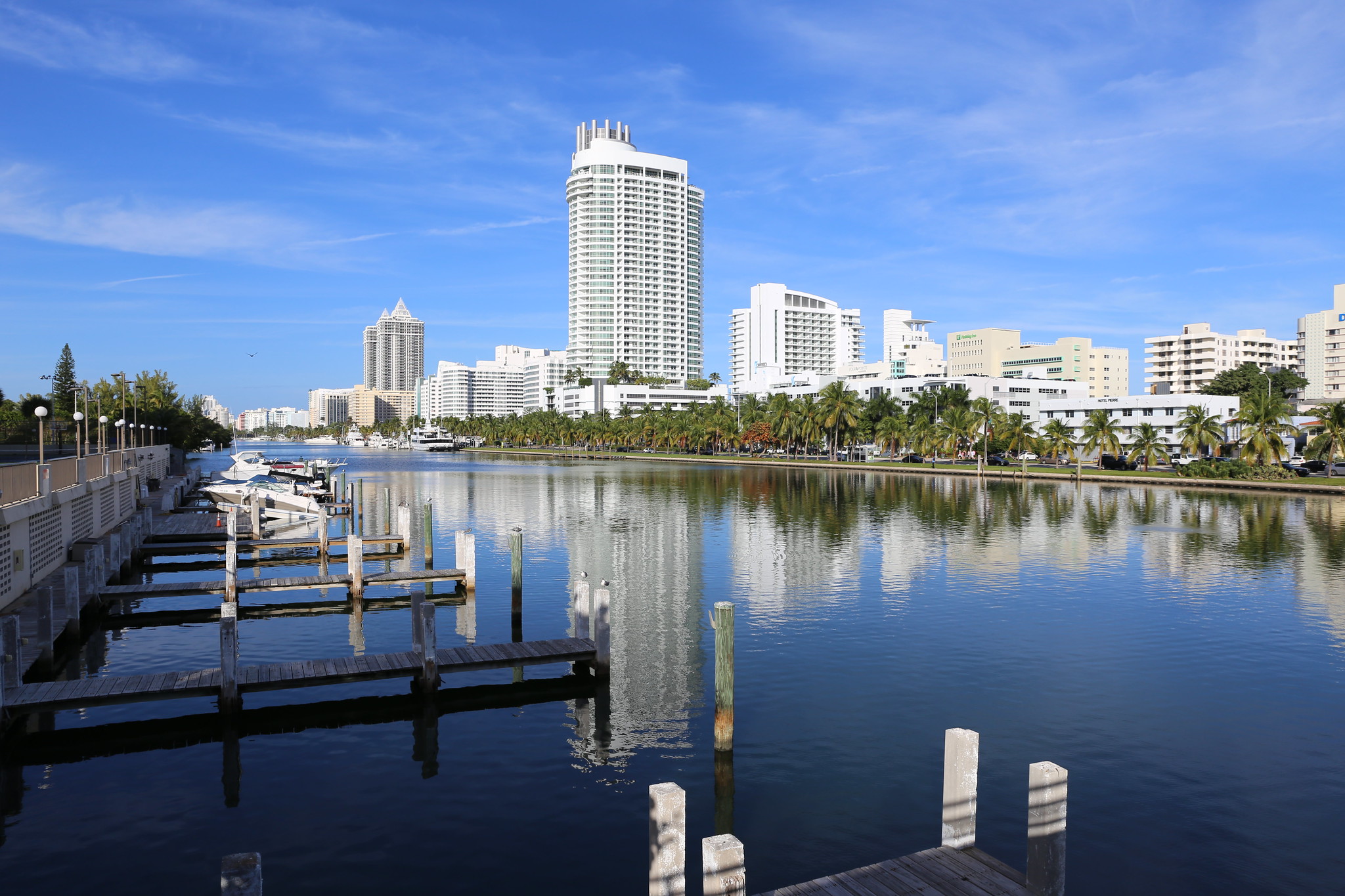 ---
We built an Access database for a Human Resources consultant in Deerfield Beach, FL, a suburb of Miami. When they needed an Access export to program their database tracking their clients, they called us.

Thank you Wikipedia:
Miami is a major port city on the Atlantic coast of south Florida in the southeastern United States. As the seat of Miami-Dade County, the municipality is the principal, central, and the most populous city of the Miami metropolitan area and part of the second-most populous metropolis in the southeastern United States. According to the U.S. Census Bureau, Miami's metro area is the eighth-most populous and fourth-largest urban area in the U.S., with a population of around 5.5 million.

Our sister company: Data-Bolt.com PHP and MySQL developers and programmers for web applications: Data-blade.com

Specifc Access database expert solutions are here

We also build Access databases in Los Angeles California

>We also build Access databases in Houston Texas

Thank you Photographer for great picture!!!