Albuquerque, New Mexico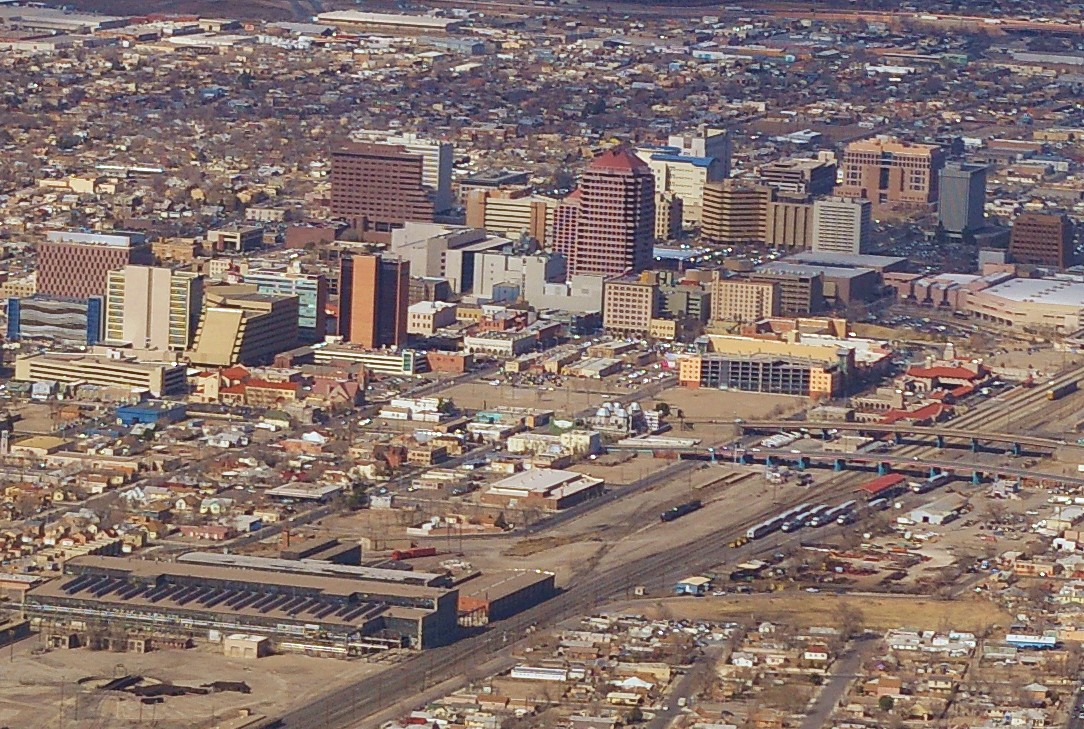 ---


We love Albuquerque!

ABQCrimelab in Albuquerque approached us to modify and upgrade their legacy Access Database. This Access Database involved bar code scanning and required advanced knowledge of Access and VBA programming. We were the developers they chose.

Thank you Wikipedia:
Albuquerque is home to the University of New Mexico (UNM), Kirtland Air Force Base, Sandia National Laboratories, the National Museum of Nuclear Science & History, Lovelace Respiratory Research Institute, Central New Mexico Community College (CNM), Presbyterian Medical Services (PMS), Presbyterian Health Services, New Mexico Museum of Natural History and Science, Albuquerque Biological Park, and Petroglyph National Monument.

Our sister company: Data-Bolt.com PHP and MySQL developers and programmers for web applications: Data-blade.com

Specifc Access database expert solutions are here

We also build Access databases in Los Angeles California

>We also build Access databases in Houston Texas

Thank you Photographer for great picture!!!