Alexandria McLean, Virginia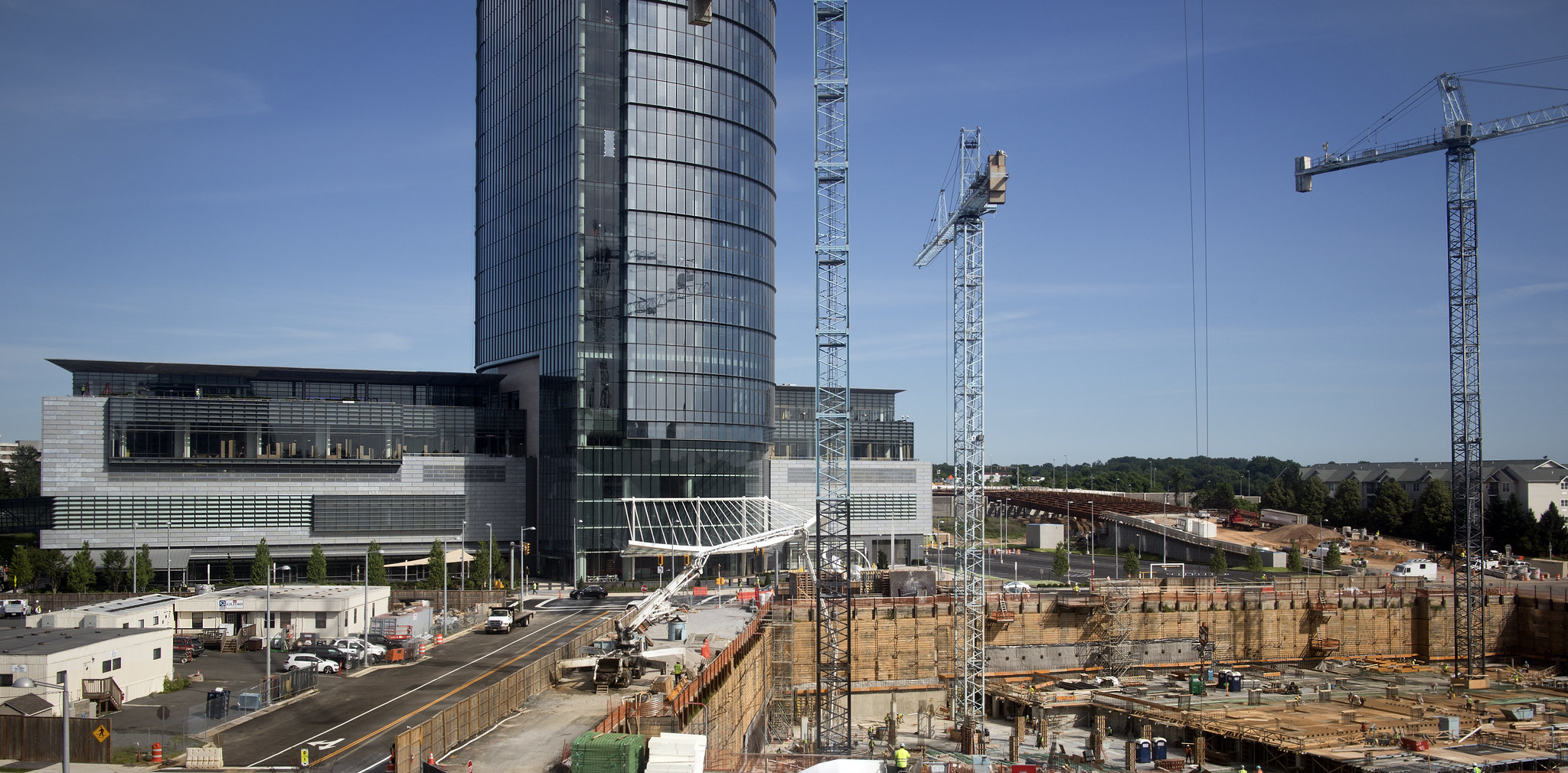 ---


We've developed Access Databases in McLean, Virginia, all of Northern Virginia, Washington DC and the Maryland suburbs of DC including Waldorf, Maryland. Capital One is headquarted in McLean and we have the most Access Databases installed in this Fortune 500 Financial services company than any other single client: 14. These are professionally built databases with advanced navigation forms, criterion for reports, and normalized table structure. We've also worked (as a subcontractor) for all of the Air Force Bases in DC, the Naval Laboratory in Waldorf, Maryland and the Federal Food and Drug Administration

Thank you Wikipedia:
Northern Virginia, locally referred to as NOVA or NoVA, comprises several counties and independent cities in the Commonwealth of Virginia in the United States. It is a widespread region radiating westward and southward from Washington, D.C. With an estimated 3,149,413 residents in 2018 (36.97 percent of Virginia's total population), it is the most populous region of Virginia and the Washington metropolitan area

Our sister company: Data-Bolt.com PHP and MySQL developers and programmers for web applications: Data-blade.com

Specifc Access database expert solutions are here

We also build Access databases in Los Angeles California

>We also build Access databases in Houston Texas

Thank you Photographer for great picture!!!