Portland, Oregon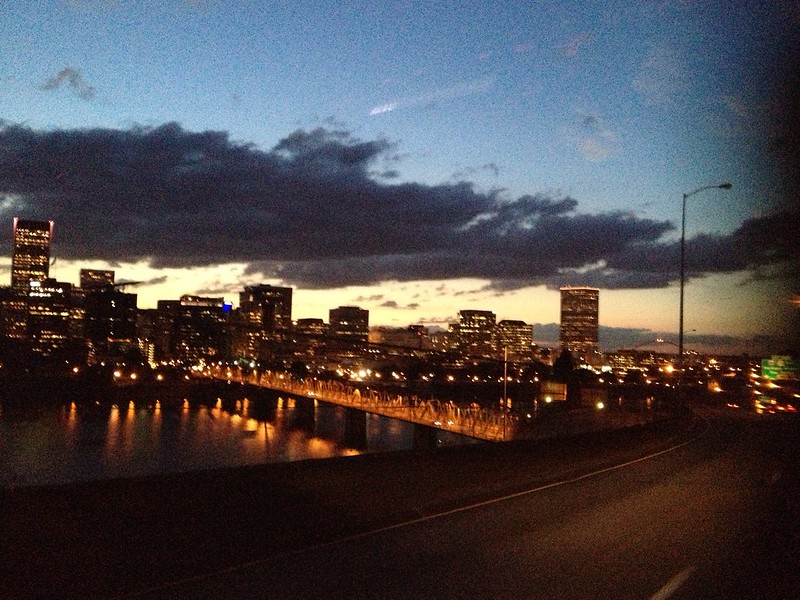 ---


We love Portland!

We've built Access Databases for Marine Lumber in Portland Oregon. These custom, professional databases improve the operations and accuracy of this lumber manufacturer. They rely heavily on this Access database for the day to day operations. Additionally, we've contracted with Bear Technologies in Klamath Falls to support a variety Access databases at their clients. These clients include the Klamath Falls police department and more

Thank you Wikipedia:
Named after Portland, Maine, the Oregon settlement began to be populated in the 1830s near the end of the Oregon Trail. Its water access provided convenient transportation of goods, and the timber industry was a major force in the city's early economy. At the turn of the 20th century, the city had a reputation as one of the most dangerous port cities in the world, a hub for organized crime and racketeering. After the city's economy experienced an industrial boom during World War II, its hard-edged reputation began to dissipate. Beginning in the 1960s, Portland became noted for its growing liberal political values, and the city has earned a reputation as a bastion of counterculture, which proceeded into the 21st century.

Our sister company: Data-Bolt.com PHP and MySQL developers and programmers for web applications: Data-blade.com

Specifc Access database expert solutions are here

We also build Access databases in Los Angeles California

>We also build Access databases in Houston Texas

Thank you Photographer for great picture!!!