Newport News, Virginia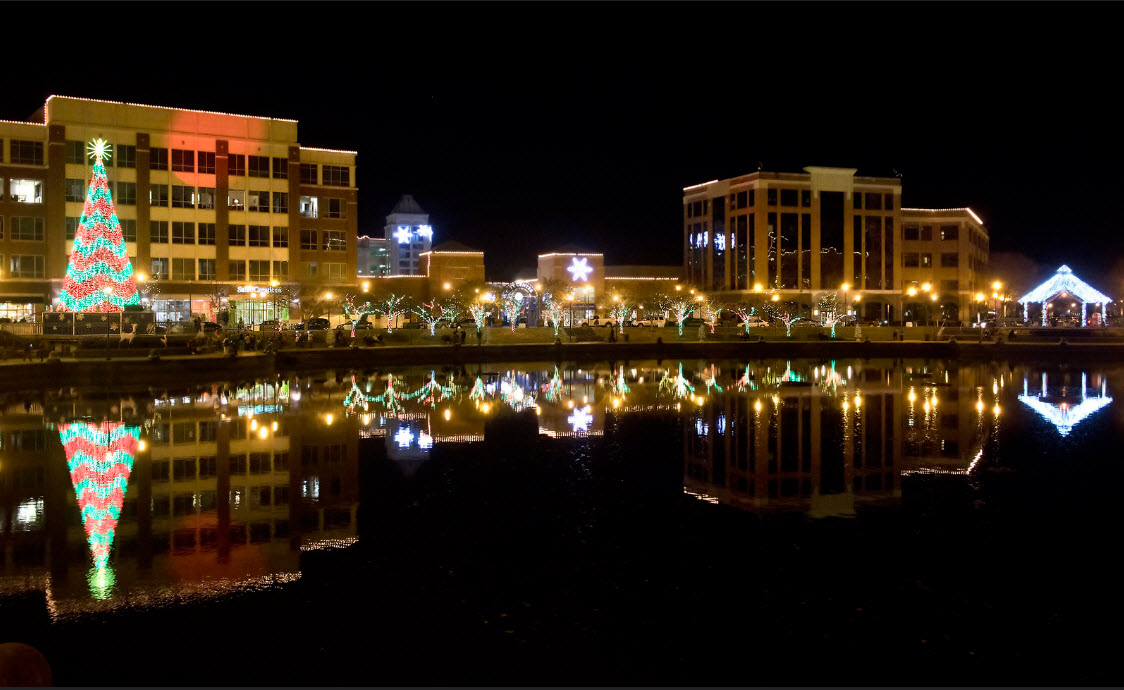 ---
In Newport News, VA, we have worked with a defense contractor that supports the Navy and very technical measuring of naval ship equipment. The database manages the time and expenses of the company's employees as they support naval contracts across the nation. This Access database runs against a SQL Server backend that we (Data Control) host on our server for them.

Access Database Consulting in Los Angeles, CA

'>Thank you Wikipedia:
Newport News is an independent city in the U.S. state of Virginia. As of the 2010 census, the population was 180,719.[6] In 2018, the population was estimated to be 178,626,[7] making it the fifth-most populous city in Virginia. Newport News is included in the Hampton Roads metropolitan area. It is at the southeastern end of the Virginia Peninsula, on the northern shore of the James River extending southeast from Skiffe's Creek along many miles of waterfront to the river's mouth at Newport News Point on the harbor of Hampton Roads. The area now known as Newport News was once a part of Warwick County. Warwick County was one of the eight original shires of Virginia, formed by the House of Burgesses in the British Colony of Virginia by order of King Charles I in 1634. The county was largely composed of farms and undeveloped land until almost 250 years later.

Our sister company: Data-Bolt.com PHP and MySQL developers and programmers for web applications: Data-blade.com

Specifc Access database expert solutions are here

We also build Access databases in Los Angeles California

>We also build Access databases in Houston Texas

Thank you Photographer for great picture!!!