Wilmington, Delaware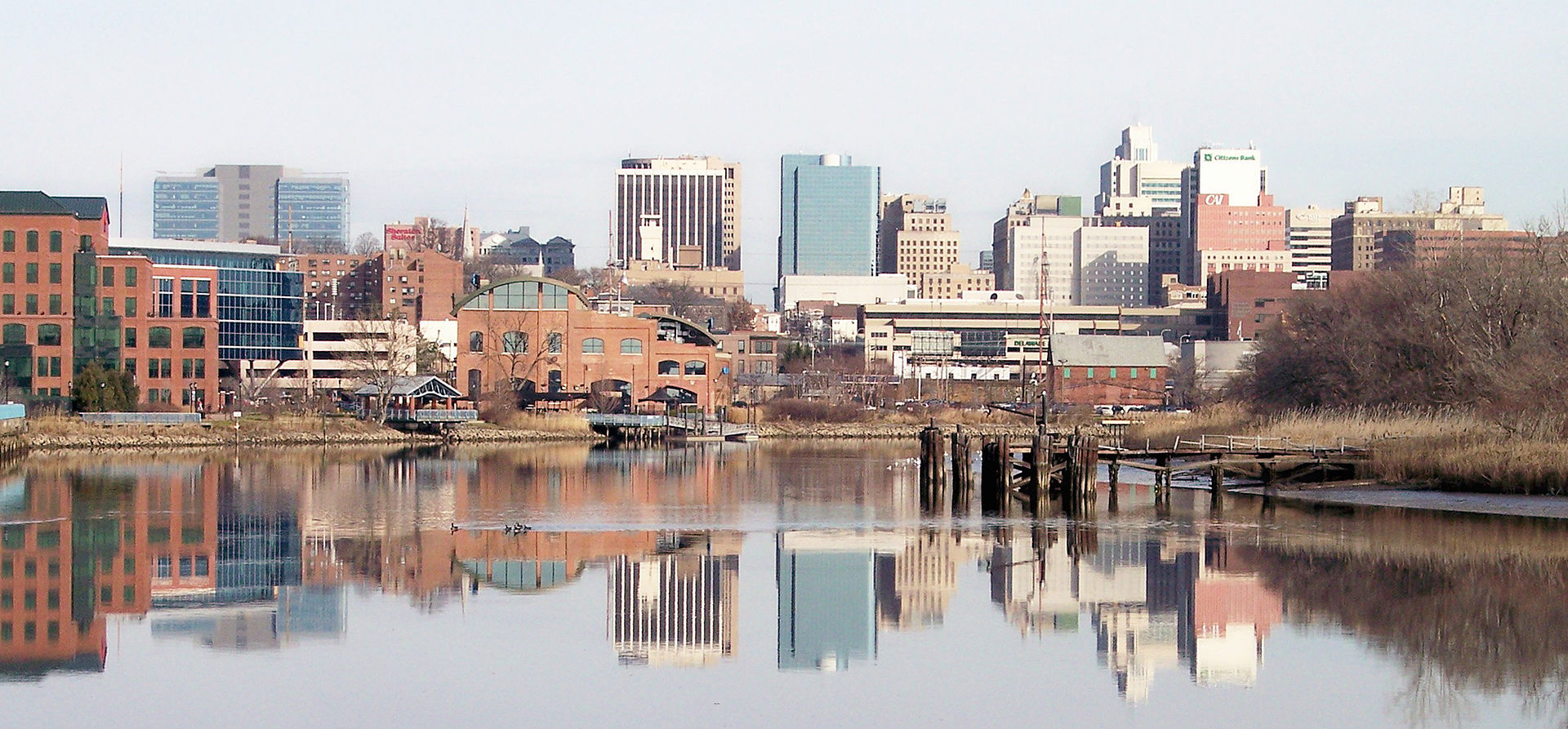 ---
Wilmington, Delaware is where our own, Jack Jaeger grew up. We recognize Wilmington's diverse economy and home to Fortune 500 company DuPont as well as many other chemical companies. We've developed databases for DuPont (SQL Server databases). We've also a built batch processing database for Hercules Chemical (now sold). That database was used in chemical plants around the world.

Thank you Wikipedia:
As of the 2018 United States Census estimate, the city's population is 70,635.[4] It is the fifth least populous city in the U.S. to be the most populous in its state.[citation needed] The Wilmington Metropolitan Division, comprising New Castle County, DE, Cecil County, MD and Salem County, NJ, had an estimated 2016 population of 719,887.[7] The Delaware Valley metropolitan area, which includes the cities of Philadelphia, Pennsylvania, and Camden, New Jersey, had a 2016 population of 6,070,500, and a combined statistical area of 7,179,357

Our sister company: Data-Bolt.com PHP and MySQL developers and programmers for web applications: Data-blade.com

Specifc Access database expert solutions are here

We also build Access databases in Los Angeles California

>We also build Access databases in Houston Texas

Thank you Photographer for great picture!!!